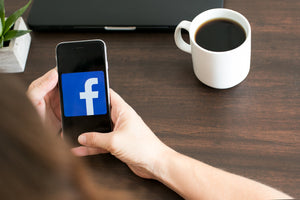 H2e Marketing Dictionary | Facebook Ads Manager
My Definition: Facebook ads manager insane platform created by Facebook where you can run ads to your potential customers how about your Facebook audience or cold traffic that you want to Target. It's an amazingly powerful tool I want you to Target millions of people at once. If you were looking to run ads for your business on Facebook you can check out Facebook ads manager here.
About Facebook Ads Manager (Direct From Facebook )
See the Full Page From Facebook Here
Ads Manager is your starting point for running ads on Facebook, Instagram, Messenger or Audience Network. It's an all-in-one tool for creating ads, managing when and where they'll run, and tracking how well your campaigns are performing. Ads Manager is a powerful ad management tool, but it's designed for advertisers of any experience level.
---