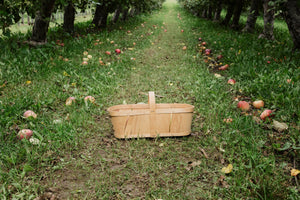 Ep. 1 | Day 1 Traffic on Small Budget With Facebook Ads
How2Ecommerce Podcast Ep1
Day 1 Traffic on Small Budget With Facebook Ads

Have a small ads budget? Want traffic right away? Whether you are selling a product or service, you need to stop running your campaigns like you have millions of $$$ to waste!

I go over a better strategy for getting better traffic to your site... And all on a small budget!
---